EASY EASY releases new single and announces EP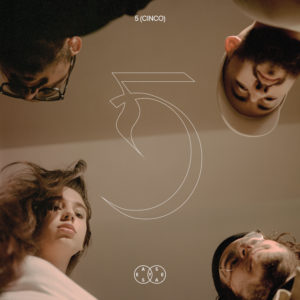 The latest signing to the burgeoning Future Archive Recordings imprint, Easy Easy are a four-piece band hailing from Guatemala. The group combines influences ranging from R&B, Pop, Hip-Hop, to Indie Rock, while also playing with languages—English and Spanish—resulting in a truly unique sonic signature. 
BLOCKHEAD remixes GRN by CNJR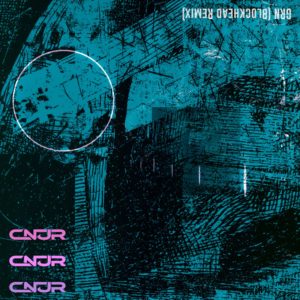 Veteran hip-hop producer and beat-maker Blockhead emerges with a fresh take on GRN by dark synth and experimental electronic artist CNJR. Blockhead, with prior releases on Ninja Tune, Future Archive Recordings, and others, offers a new palette of sounds amidst CNJR's synths, lightening the mood compared to the original version, and offering a beat-centric version true to his signature sound.