SUN GLITTERS releases a single from upcoming new album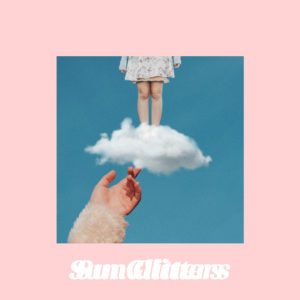 Sun Glitters released his new single BBaacckk && FFoorrtthh last week, taken from his forthcoming album to be released in May 2020 on Future Archive Recordings. The single is reminiscent of the deeply introspective mood of his debut release Everything Could Be Fine (2011). Make sure to take a listen to this lovely tune!
MACHINEDRUM remixes NATASHA KMETO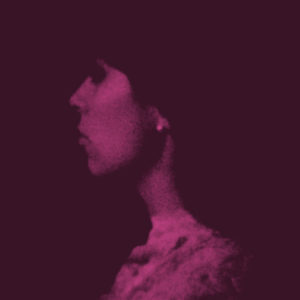 Natasha Kmeto just released a bold remix version of Deeply, originally released on her album Crisis. Remixed by the critically acclaimed producer Machinedrum, the creative take on the original explores an abstract dance and indy leaning palette. Check out the remix at the link below!