CONGRATULATIONS! You've unlocked some FREE content...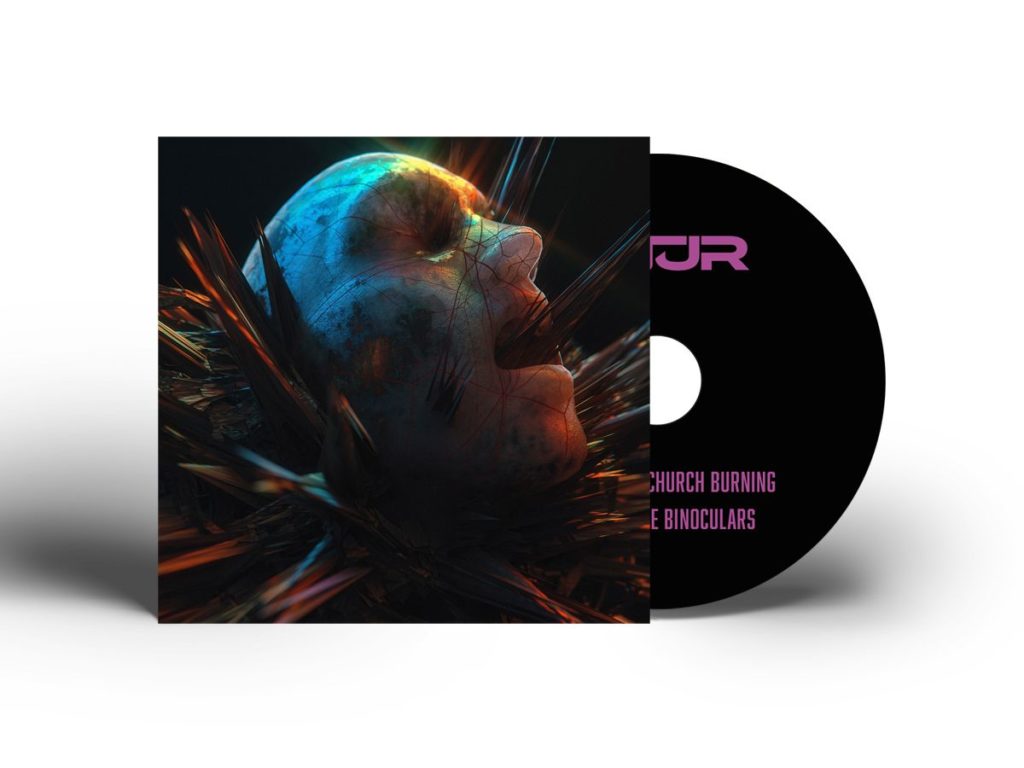 'I Can See The Church Burning Through The Binoculars' is the new album from darksynth / indie electronic producer CNJR.
We have pre-purchased a limited number of CD's from our stock to offer select people a FREE COPY. All you have to pay for is shipping & handling.
"This album came together during a time in my life when I was processing internally about my childhood, the relationships in my life, my experience as a queer person, gender fluid person, and really being honest about the dynamics present around me. A lot of fear, pain, repression, alienation, and self-censoring came up for me, and you can hear it in the music. The result is a pretty dark exploration, I hope it can feel cathartic for listeners in a similar way it was for me to work on the compositions." – CNJR
Check out these live in-studio versions of songs from the album: