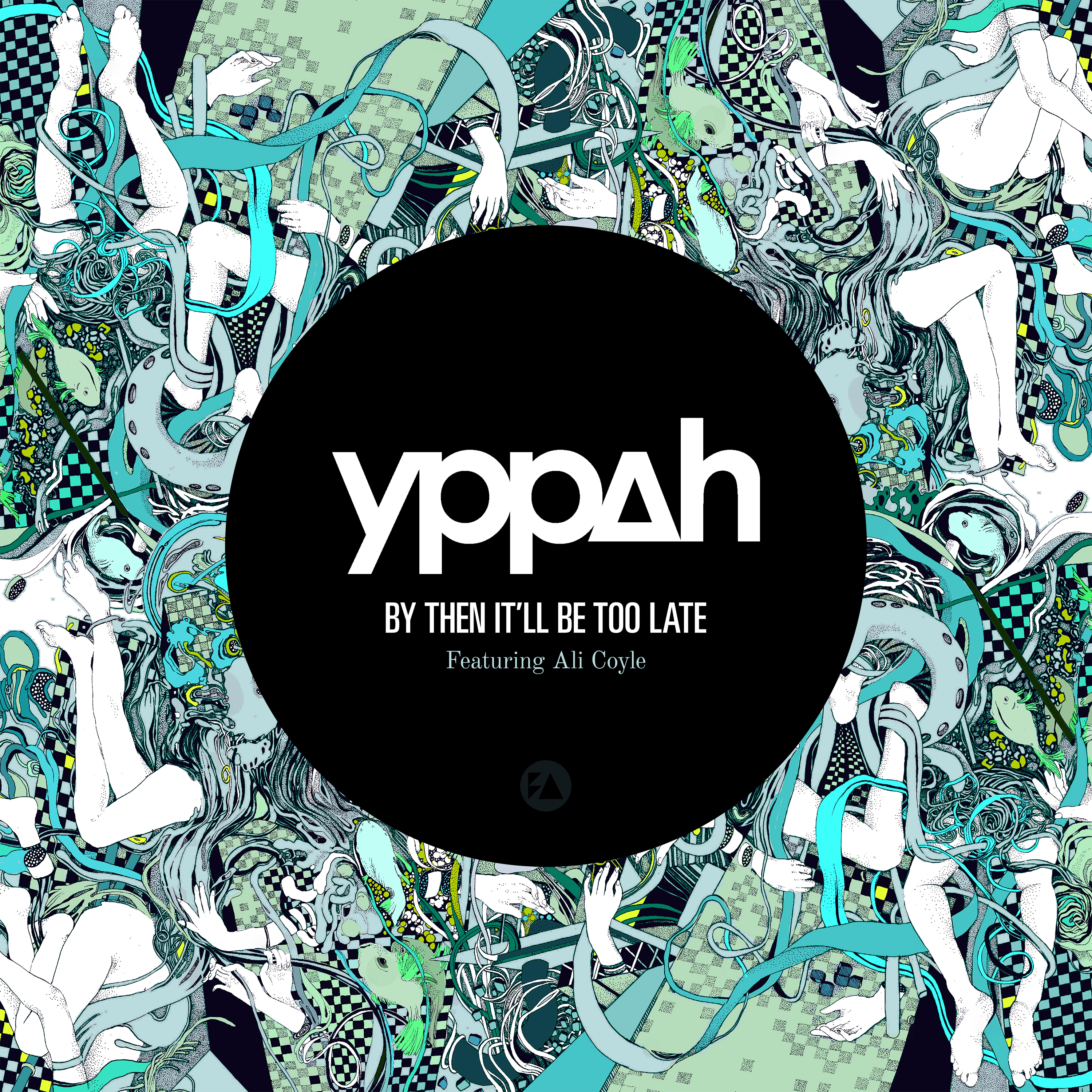 Legendary genre-bending producer Yppah releases single By Then It'll be Too Late Sept 26th 2019 on new label-home Future Archive Recordings. It is a gleaming crown jewel in the distinguished artist's catalogue.
Yppah has been furrowing his own path for years, his context heavily anchored in the turntable, scratch and sample-led hip-hop scene of the 90s. With three classic albums for Ninja Tune, he began growing and folding in his new love for shoegaze, post-punk and indie.
By Then It'll Be Too Late is the first single from Yppah's forthcoming album, due out in February 2020 on Future Archive Recordings. 
HEAD TO YOUR FAVORITE PLATFORM: